Our Services
Pre-Sale Home Inspections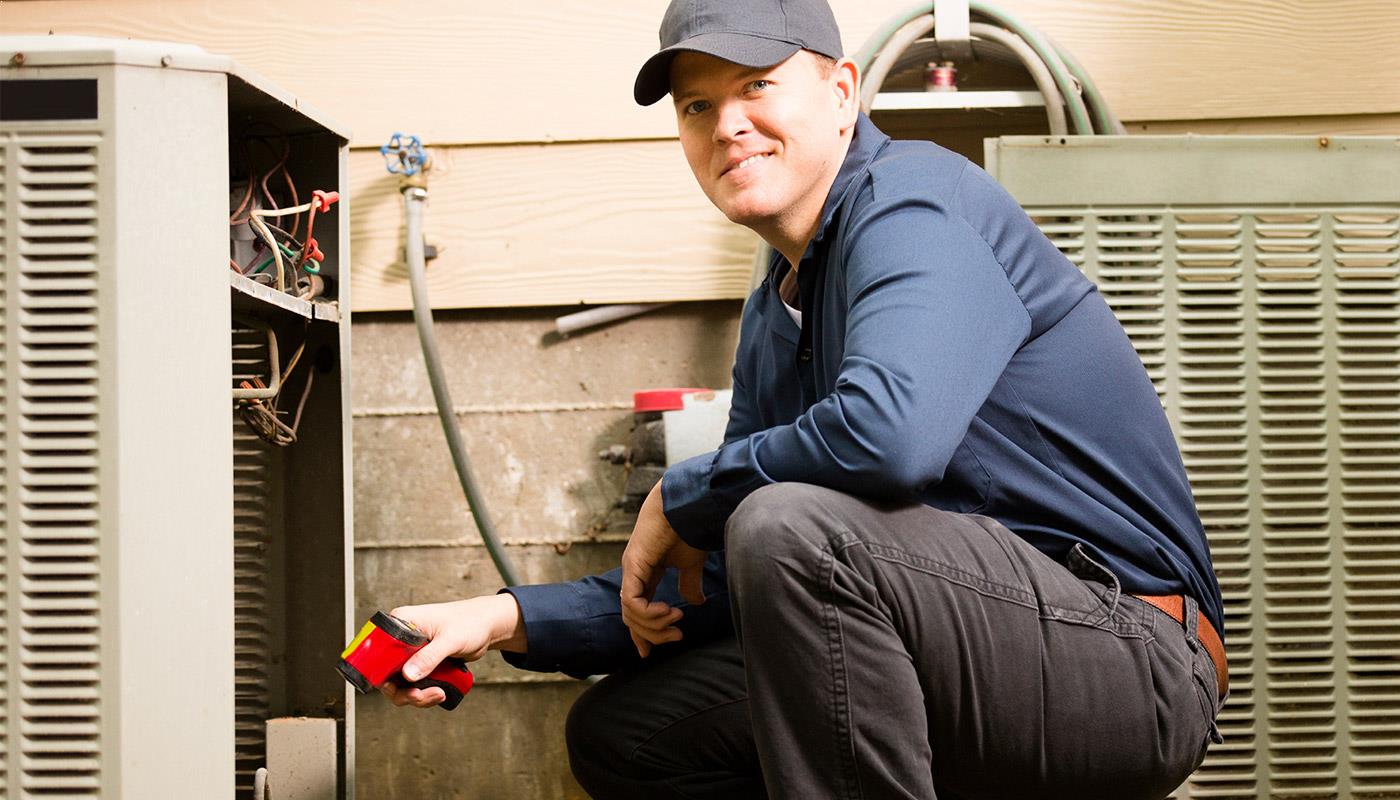 A pre-sale home inspection from a seller is absolutely invaluable! This removes buyers objections and allows for no surprises when appraisals, other inspections come into play. What it does do for the seller is providing an opportunity to correct any necessary repairs prior to marketing and gives them the peace of mind that all major items are in good repair.
Receive Special Offers
Sign up to receive our special offers, discounts & promotions direct to your inbox.
Working Hours
Monday- Friday: 8:00am-5:00pm
Saturday: By Appointment Only
Sunday: CLOSED
20 Years of Combined Experience
Safe House believes in a high-quality inspection standard. We understand buying a home can be a stressful time for you and your family. With Safe House, we want to help eliminate some of that stress by providing a quality service. Together with Jim & Dave's combined experience and dedication, they provide the assurance of knowing that you have purchased a Safe House.
Quick Stats
78% of real estate agents made a recommendation for a specific home inspection company
84% of buyers had a contingency placed on the contract based on the inspection
79% attended and participated in the home inspection
99% of Realtors® recommend the buyer get a home inspection
97% believe that the home inspection was a good value for the price they paid